breadworks
Client:T.Y.EXPRESS
Artworks, Direction: Nobumasa Takahashi
Design: Hazuki
Photo: Mitsuho, Nobumasa Takahashi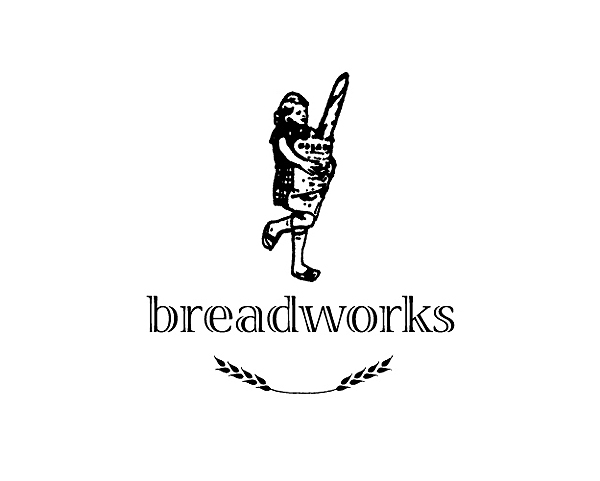 A logo mark of "breadworks", goods, an inside-of-a-shop sign, etc. which were put side by side to "T.Y.HARBOR BREWERY" of Tennozu Isle, and were opened on March 2, 2010 were made.
GOODS
The view of the world relevant to the illustration of the logo was used as goods.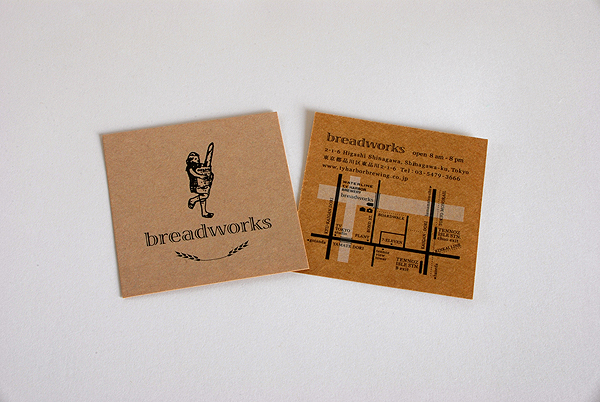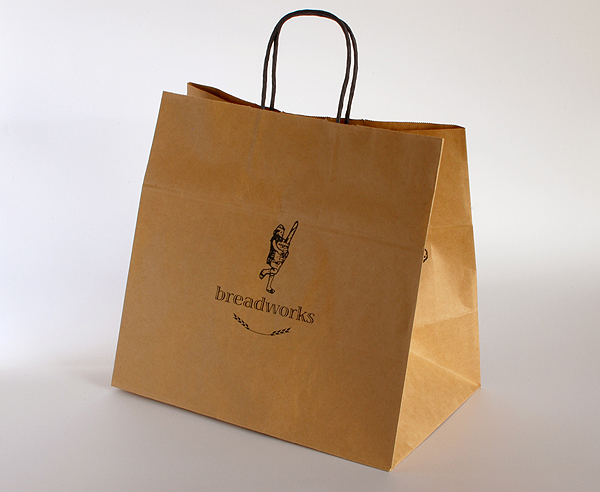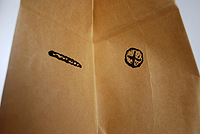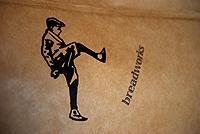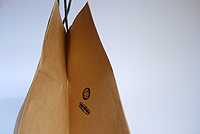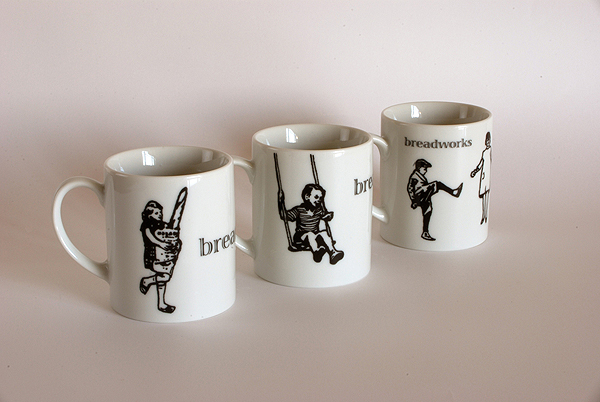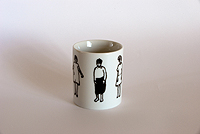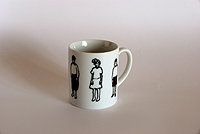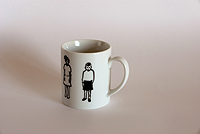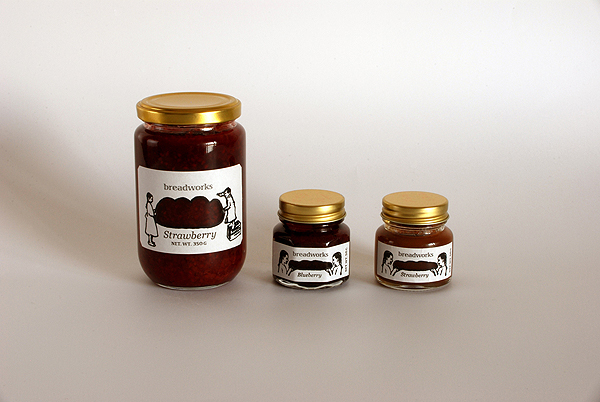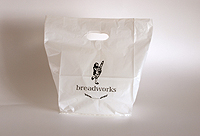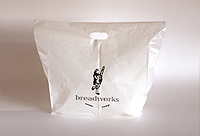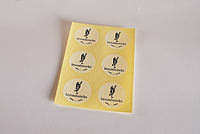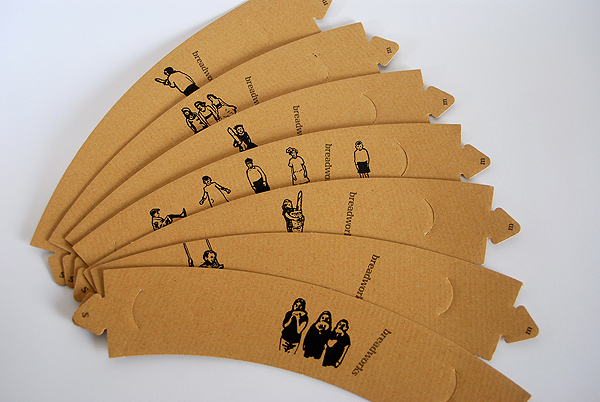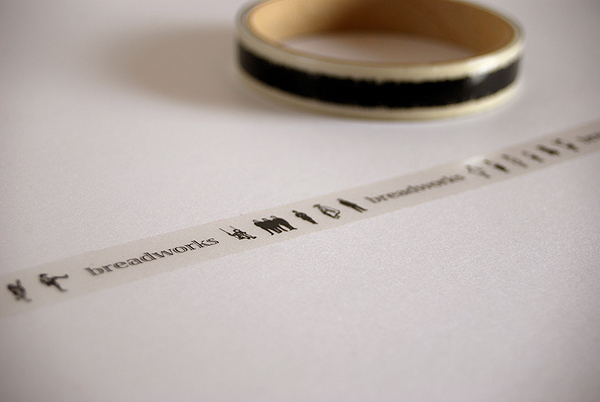 SIGN
The sign of inside of a shop was also made.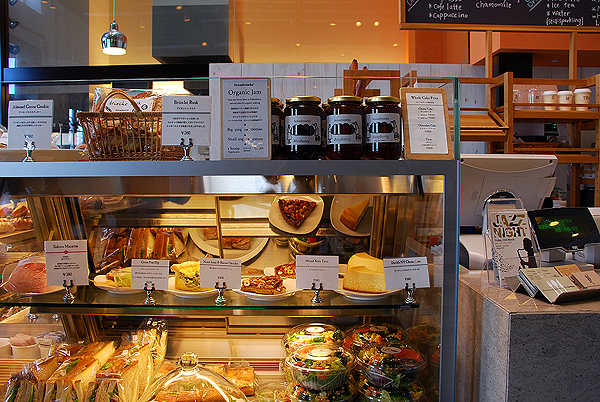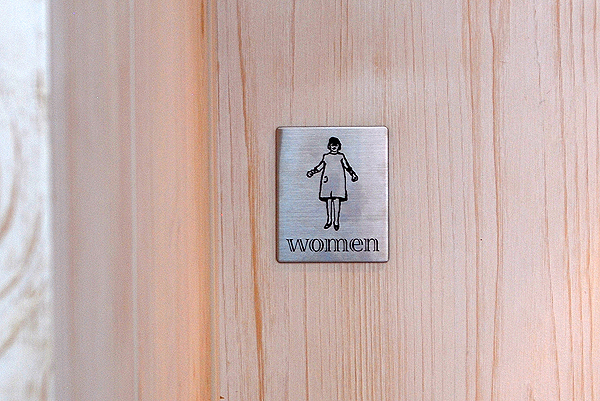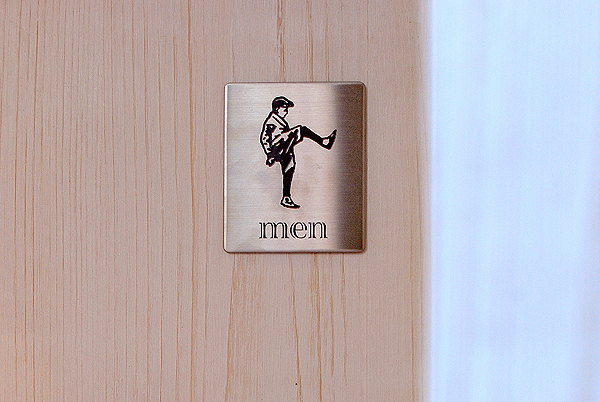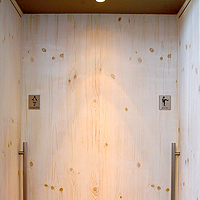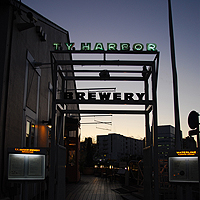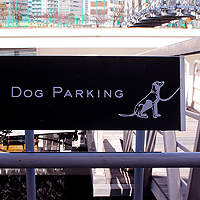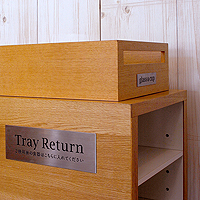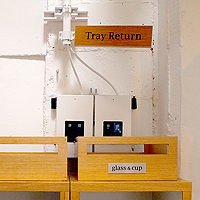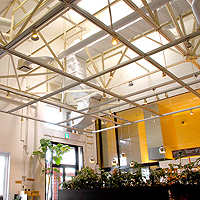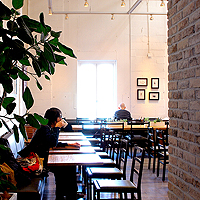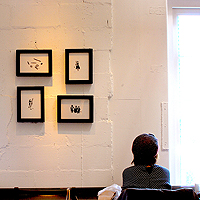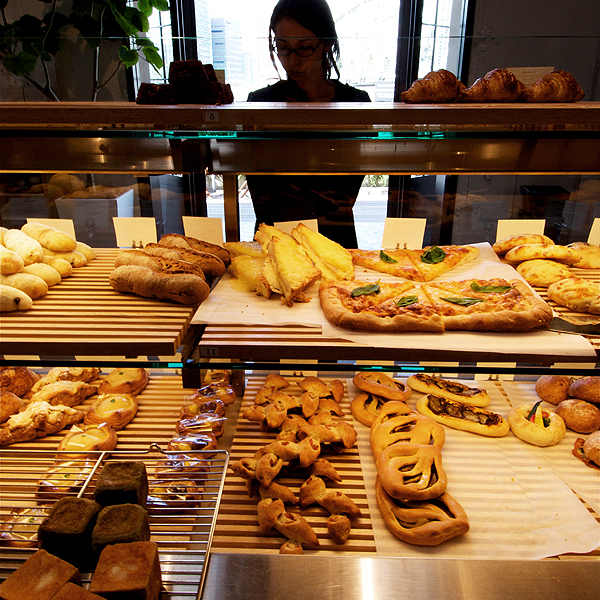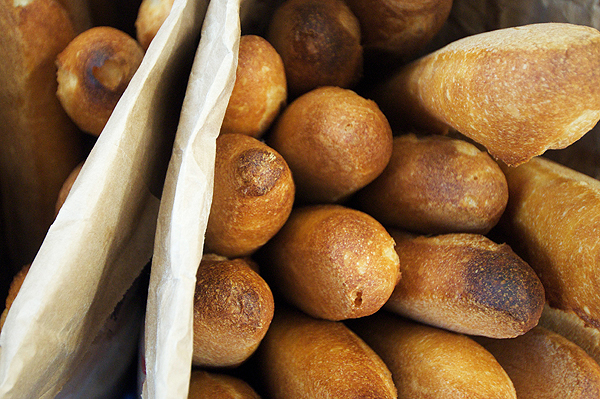 About T.Y.HARBOR BREWERY
When people think of the Tokyo waterfront they think of T.Y.HARBOR. Originally a warehouse situated on the canals of Tennoz Isle near Shinagawa station, the building was renovated in 1997 and re-opened as T.Y.HARBOR Brewery.
With high ceilings and wide waterfront terrace, the location offers an other-worldly charm and a respite from the clamor of the Tokyo metropolis. It is also home to Tokyo's only independent microbrewery, serving up a variety of excellent local beers.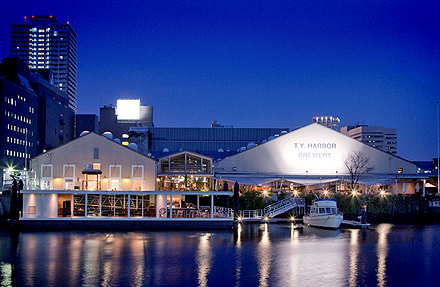 SHIPS MAG vol.13 "breadworks"
http://www.shipsmag.jp/2014summer/article.php?no=52

The report of breadworks is published SHIPS MAG vol.13. Coverage of artwork Nobumasa Takahashi and designer Hazuki publishes.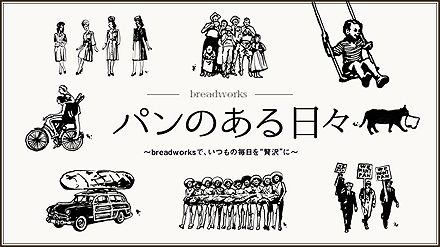 Link
TYSONS&COMPANY(T.Y.EXPRESS)
Hazuki
Nobumasa Takahashi