LIFE × ISETAN collaboration
NOBLE NOTE
Client: LIFE Co., Ltd.
Direction,Design: Mitsuho, Nobumasa Takahashi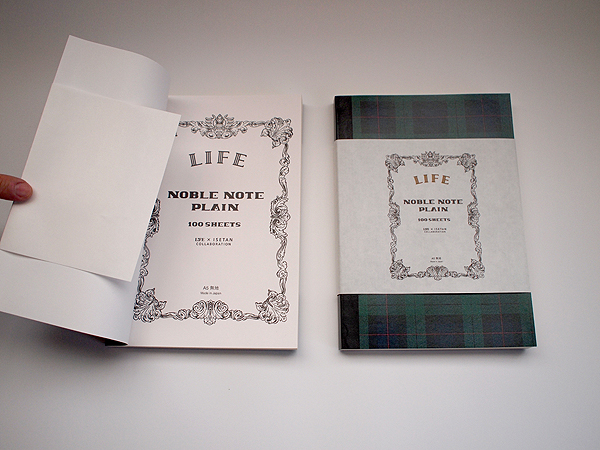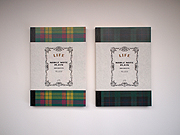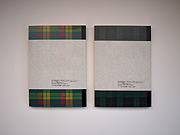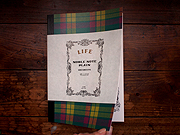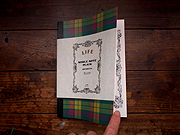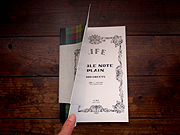 BLACK WATCH/ISETAN MEN'S renews on October 29, 2014."LIFExISETAN collaboration NOBULE NOTE" in which NN carried out the direction sells of the Isetan Shinjuku store.
NOBLE NOTE
200 page A5size/Middle weight paper:Solid color
Price: 1,400 yen (w/o tax)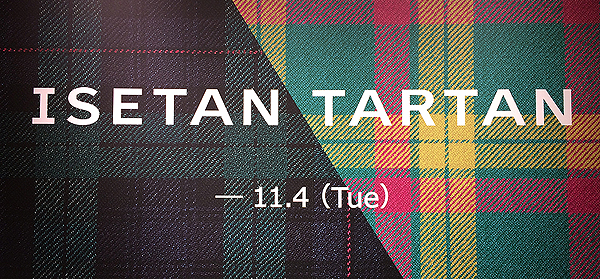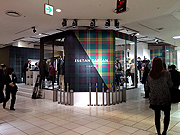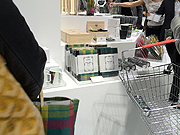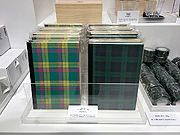 From October 29 to November 4, Isetan large foundation festival "ISETAN TARTAN" was performed. The first floor of the main building of the Isetan Shinjuku store.
LIFE Co., Ltd.
LIFE is acknowledged also in the stationery made of paper which Japan is proud of.The idea of the "craftsmanship" which continues from foundation. The work of their confidence "NOBLE series"Strong and beautiful bookbinding is carefully made from the hand of the craftsman of the Tokyo downtown area one by one.
Link