SEZON MUSEUM OF MODERN ART
Exhibition "CRUSH ON MODERN ART" AD
Client: SEZON MUSEUM OF MODERN ART
Curator: Takao Tsutsumi
Direction, Design: Nobumasa Takahashi
Logo Typography: Om, Nobumasa Takahashi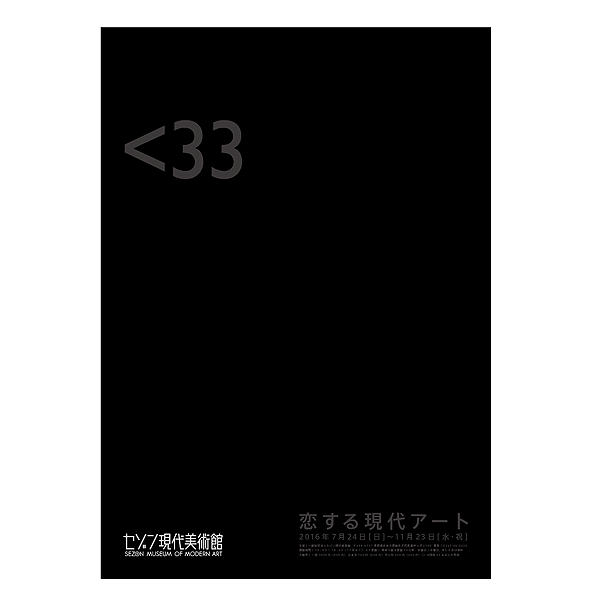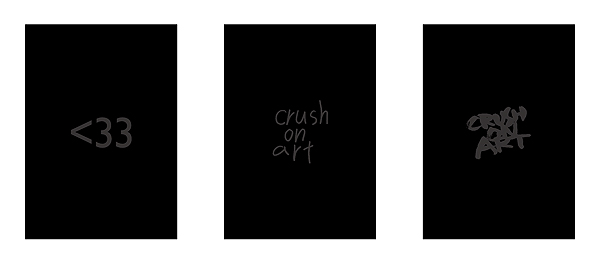 I produced AD of " CRUSH ON MODERN ART " exhibition of SEZON MUSEUM OF MODERN ART.
"CRUSH ON ART" and "<33" is a catch copy. It develops by a black graphic. It's FUNKY!

"The moment I fall in love. When the world changes, a cerebral power supply falls. The blackout and The shape which shines." was expressed.
*<33
<33 is kyat terminology, heart mark!
Graphic
A main poster is only 2 colors of print, white and UV clear varnish on black paper.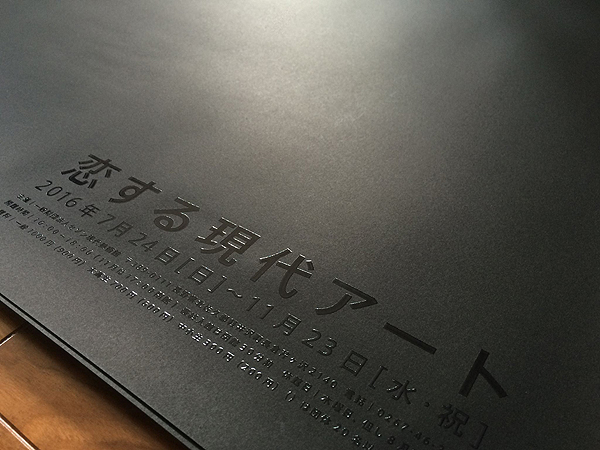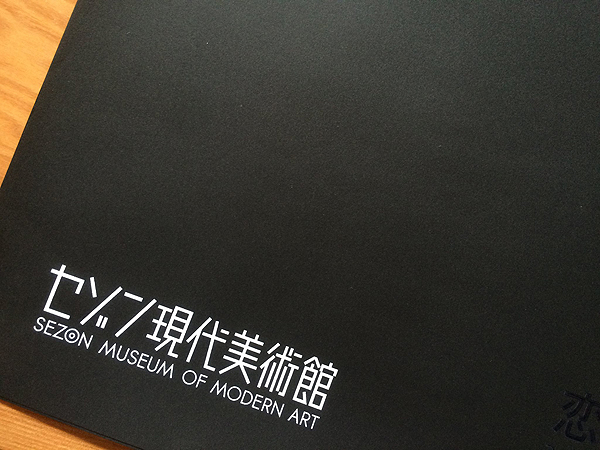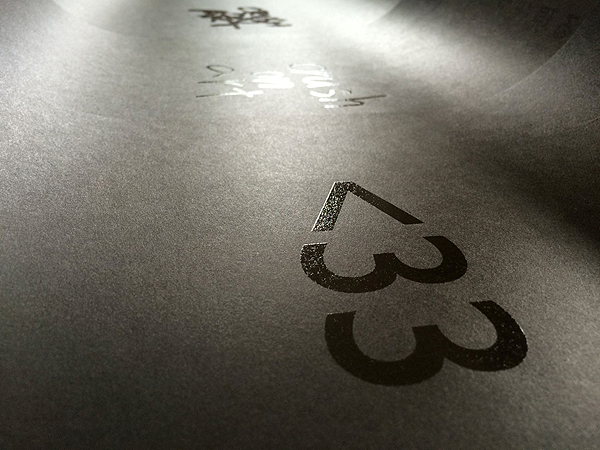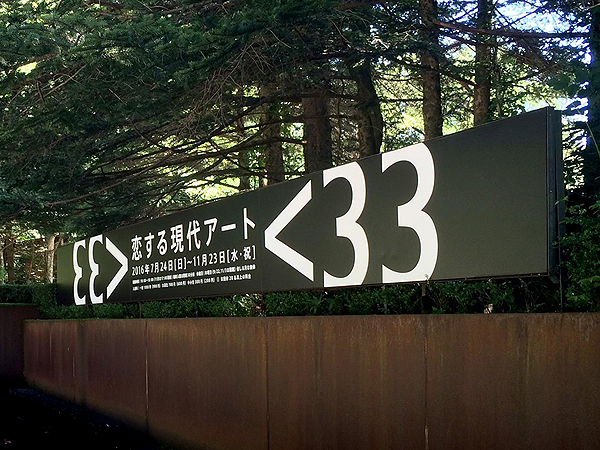 SEZON MUSEUM OF MODERN ART
SEZON MUSEUM OF MODERN ART is the art museum in Karuizawa-machi, Kitasaku-gun, Nagano, JAPAN. A main collection has a work of Wassily Kandinsky, Paul Klee, Jackson Pollock, Mark Rothko, Anselm Kiefer, Francesco Clemente.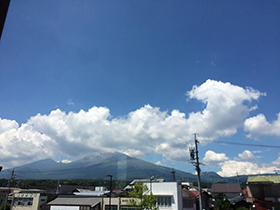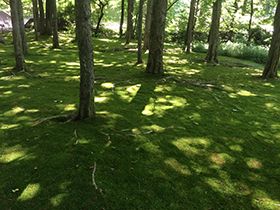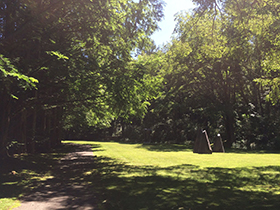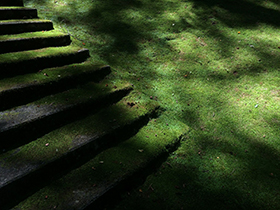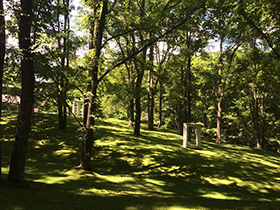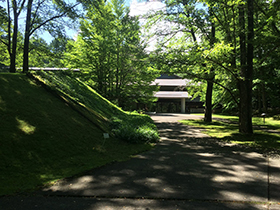 Link