c.cedille
Client: Chameleon Label
Artist: c.cedille
Direction, Illustration: Nobumasa Takahashi
Design: Hazuki
Photo: Sayaka Mochizuki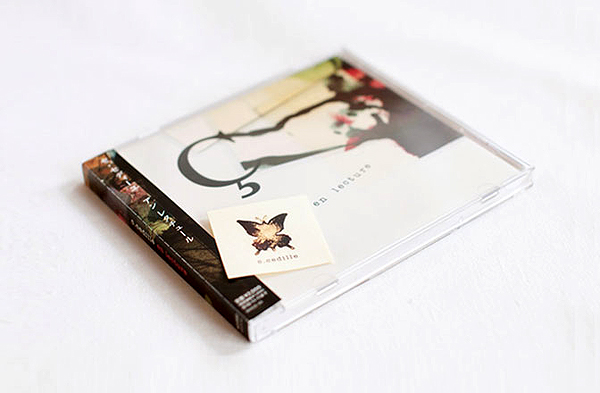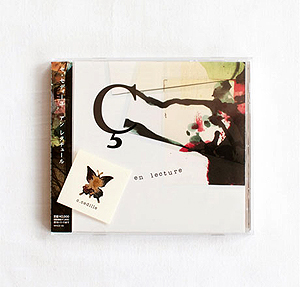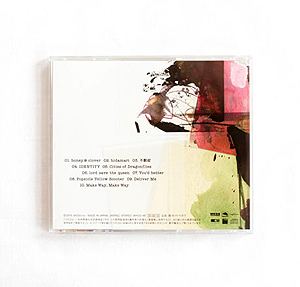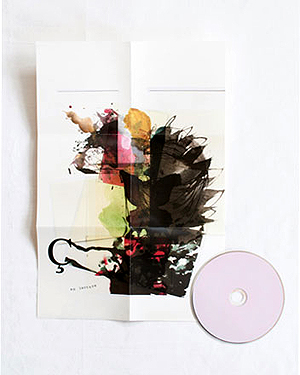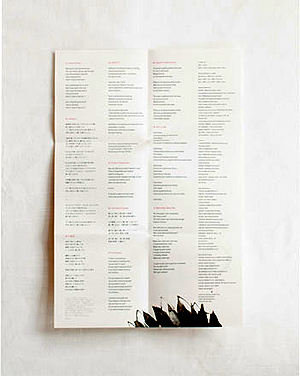 We took charge of the graphics of "c.cedille" which came out from the chameleon label. However, they have been dispersed after the first album "en lecture" released on May 12, 2010.
Lavel
The logo and crimson color top was covered in whole surface white. Red is transparent, it becomes pink and a logo comes floating only a form. It is the image with which snow has covered quantity of heat.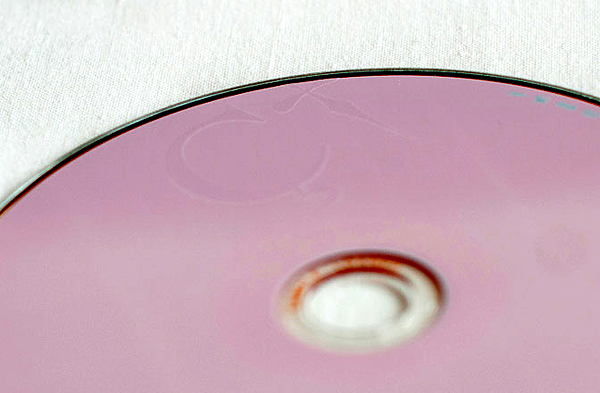 Poster
I chose every one picture each as the music of 10 recorded on the album. The picture can make the form which is different by combining.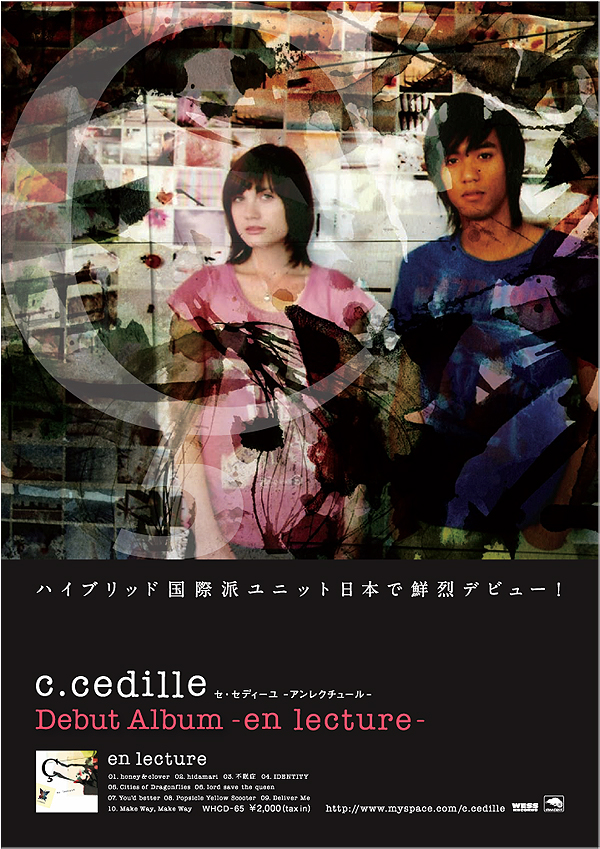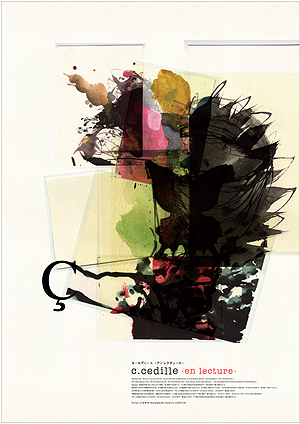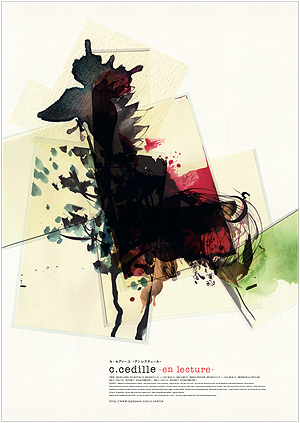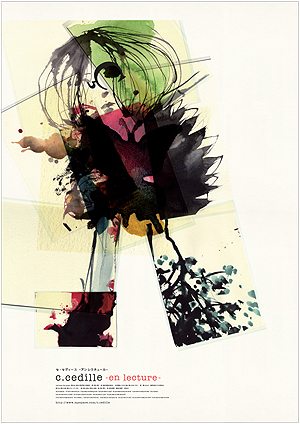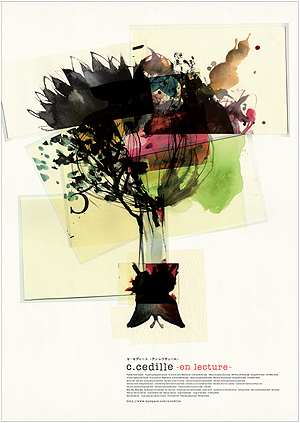 single album "hidamari, Your better"
Released on April 14, 2010.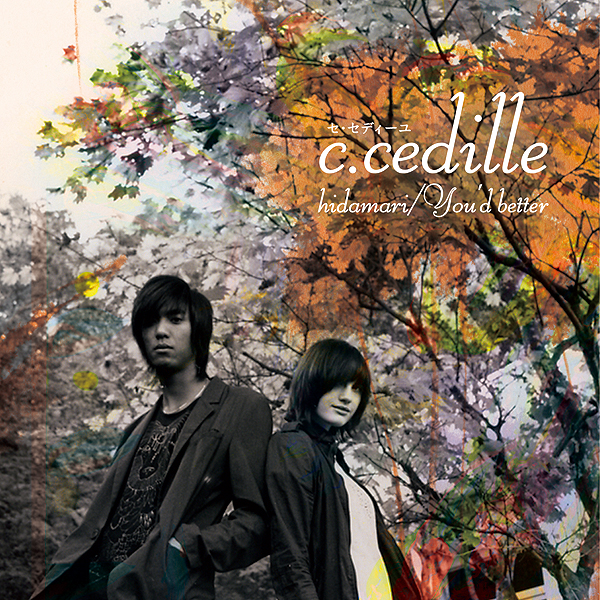 Aboutc.cedille
The man-and-woman duo of a North America. In 2008, EMILY (Vo) and SEREY (G, Vo) meet and it will form a unit in Tokyo. Man and woman's vocal is mainly involved comfortably in an acoustic guitar. The F.A.I.R(fork acoustic indie lock) sound which core slowly textures united with the cute pop sense.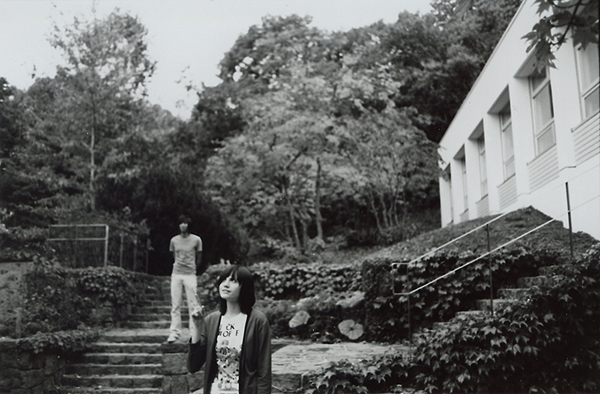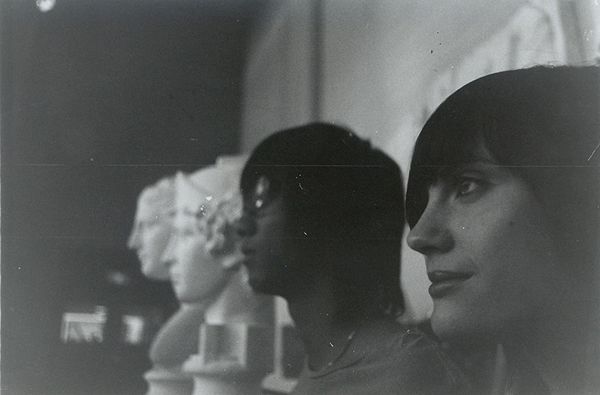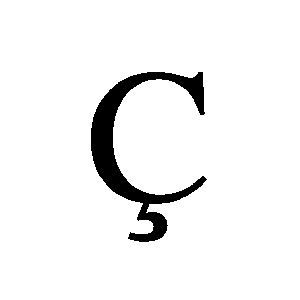 Link
Chameleon Label
Hazuki
Nobumasa Takahashi